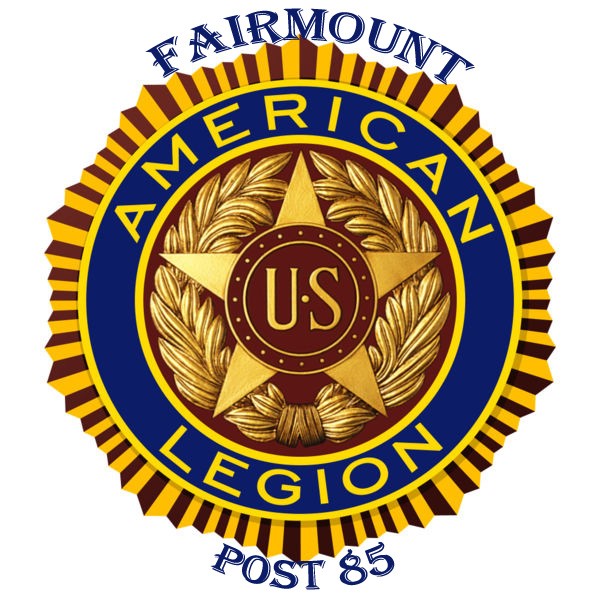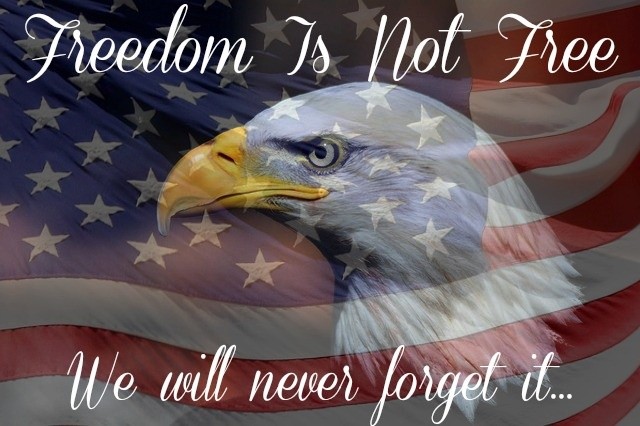 Join us every Sunday at 4:00 pm for our weekly "Meat Raffle". Tickets are
Seven (7) for $5.00
We acknowledge and appreciate the continued support of
the Post 85 Auxiliary and
the "Friends of Fairmount"
Post Commander Robert Lefort
Click on the Calendar to view member meeting dates for 2019/20
VETERAN MEMBERS OF FAIRMOUNT POST #85 IN GOOD STANDING SHOULD COME DOWN DAILY AND SIGN IN. YOU WILL BE ISSUED A NUMBER TO WIN A $50.00 OR ONE OF TWO $25.00 GIFT CARDS TO A LOCAL VENDOR. EVERYDAY YOU SIGN IN GIVES YOU ANOTHER ENTRY INTO THE QUARTERLY DRAWING....
Due to the passage of the Legion Act, all honorably discharged Veterans from Dec 7, 1941 to present day are now eligible to join The American Legion. We encourage all eligible Veterans to come visit Fairmount Post 85 at 870 River St, Woonsocket and consider joining. We are a very active Post and always looking for members who believe in helping Veterans and the community.
For more information call or visit
Fairmount Post 85
870 River St, Woonsocke, RI
401-766-7585