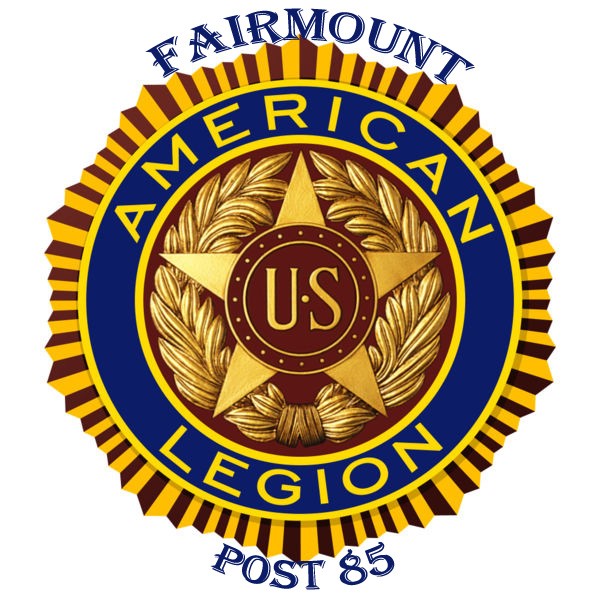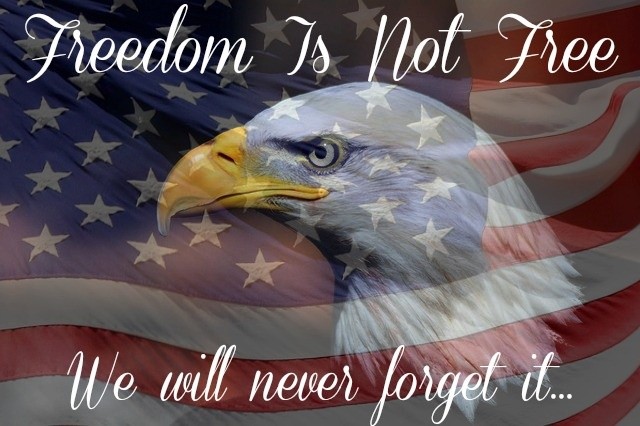 Join us every Sunday at 4:00 pm for our weekly "Meat Raffle". Tickets are
Seven (7) for $5.00
We acknowledge and appreciate the continued support of the "Friends of Fairmount" and their
President
Al Jenks

Post Commander Robert Lefort
Click on the Military Pocket Watches to view minutes of our OCTOBER 2017 Meeting
Click on the Calendar to view member meeting dates for 2018.
VETERAN MEMBERS OF FAIRMOUNT POST #85 IN GOOD STANDING SHOULD COME DOWN DAILY AND SIGN IN. YOU WILL BE ISSUED A NUMBER TO WIN A $50.00 OR ONE OF TWO $25.00 GIFT CARDS TO A LOCAL VENDOR. EVERYDAY YOU SIGN IN GIVES YOU ANOTHER ENTRY INTO THE QUARTERLY DRAWING....
Need flowers or a living plant for that special someone or occasion??? Click HERE for Brian's Country Greenery in Bellingham, MA. the OFFICIAL Florist of Fairmount Post #85. Brian supplies a fresh rose weekly for our POW/MIA table!!!!
Are you a BINGO player??? Join them at St. Blaise Church on So. Main St. in Bellingham, MA. every Sunday at 6pm. Doors open at 4:30pm. Food and drink items are available for a small fee.....
HALL AND PAVILION RENTALS
NEED TO RENT A HALL OR PAVILION FOR THAT SPECIAL DAY??? HALL CAN HOLD UP TO 80 COMFORTABLY. OUR COMPLETELY REFURBISHED COVERED PAVILION CAN HOLD 100- 150 WITH ROOM FOR A BAND OR DJ. WE ALSO HAVE A FULLY STOCKED OUTSIDE BAR AND BATHROOM FACILITIES!!! FULL FUNCTIONING KITCHEN AVAILABLE WITH RENTALS. PAVILION DIMENSIONS ARE 40 FEET WIDE BY 80 FEET LONG. GIVE US A CALL FOR RENTAL DETAILS!!!!
401-766-7585 OR EMAIL ADJUTANTRICH@GMAIL.COM
CLICK HERE TO VIEW YOUR POST 85

OFFICERS FOR 2017-2018.
PLEASE SUPPORT OUR SPONSORS WHO SUPPORT US!!!!!!


RI GENERAL CONTRACTING JEFF'S HOME IMPROVEMENT

L & M LANDSCAPING MICHAEL J. SPEIDEL & FAMILY
THOM'S WELL & PUMP JENKS FAMILY
MAFOP LODGE #28 RICHARDSON FAMILY
DEAN BANK "EVIL MANSION"
WE HAVE STARTED ACCEPTING DONATIONS FOR OUR FIRST ANNUAL "GOLF BALL DROP" WHICH WILL TAKE PLACE ON SATURDAY, JUNE 30, 2018. THIS EVENT PROMISES TO BE A GREAT TIME AND YOUR NUMBERED GOLF BALL IS JUST WAITING TO WIN YOU ONE OF OUR BIG CASH PRIZES. WE ONLY HAVE 32 GOLF BALLS LEFT OUT OF THE 200 THAT WILL BE DROPPED. GOLF BALLS ARE ONLY $10.00 EACH. CLICK HERE TO SEE OUR INFORMATIONAL FLYER. IF INTERESTED YOU CAN SEE ONE OF OUR OFFICERS OR SERVERS AT THE POST.
OUR INTEREST HERE AT FAIRMOUNT POST 85 IS TO HAVE FUN. YOUR PATRONAGE OF OUR FUNDRAISING ACTIVITIES
HELPS US TO KEEP THE POST ACTIVE AND OFFER DIFFERENT ACTIVITIES FOR YOUR ENJOYMENT.
Welcome Summer Family BBQ
Thanks To Yanks, a non-profit, all-volunteer organization whose mission is to provide support and resources to military members, veterans and their families is excited to announce their Welcome Summer Family BBQ.
Date & Time: Saturday, June 23rd, 2018 from 12:30pm – 4:30 p.m.
Location: American Legion Fairmount Post 85, 870 River Street, Woonsocket, RI
Tickets: $5.00 per person OR bring an item for our deployed troops care packages such as: (protein bars, beef jerky, new/current magazines, 2-ply toilet paper, sunscreen or shaving cream (non-aerosol), or fly-paper)
Admission includes: hot dogs, burgers, chips, music, games
Cash bar and raffles throughout the day.
This event is open to the general public, veterans, and military families and will be held rain or shine and tickets are available at the event, no reservations needed.
.